Home Instead Andover & East Wiltshire CAREGivers
We have a fantastic small team of CAREGivers who come from many unrelated backgrounds such as; Teachers, IT, Police, Hair dressers, Homemakers, Retail, Housing, Military, Care, Administration, Business Owners, Masseuse - and many more....
Meet some of our CAREGivers in the picture below posing for 'world emoji day'.
They are a diverse team with many interests including;
they like to travel
are musical
avid readers into an array of genres
animal lovers
gardening
they can sew, knit and cross-stitch
enjoy socialising
model making
swimmers
a love for cooking
and some have many different languages under their belt
We look for CAREGivers with character in order to get the best balance for our array of clients.
#YouCanCare in Wiltshire!
Care Manager - Rachel Flippance
Rachel, Home Instead Andover and East Wiltshire Care Manager.

Rachel has over 30 years experience within the care industry, she believes that enabling people to stay independent in their own homes is best. Rachel has been with us since we opened 2016, as a CAREGiver and a Dementia care specialist. We are very pleased to welcome her in to her new role as Care Manager.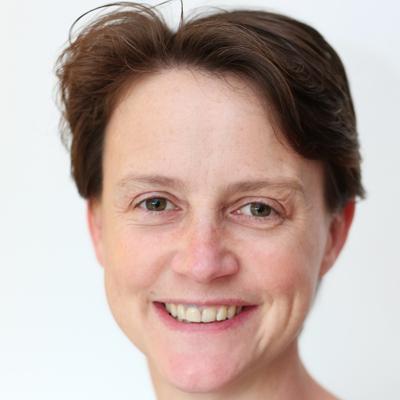 Owner/Director - Nell Light
Hello, I am Nell Light.
Before opening Home Instead Andover & East Wiltshire, I spent 17 years in the Royal Army Medical Corps. This gave me a passion for serving others and a love for leading people.
The experience I gained delivering medical care in the most challenging environments taught me both that the highest possible standards are achievable in any circumstances but also that delivery depends on a workforce that are trained, nurtured and supported.
I am a Dementia Friends Champion and deliver Dementia Friends sessions on behalf of the Alzheimers Society to groups and organisations in the local community. I volunteer for Healthwatch Wiltshire and am a governor of a local school.
I am proud to support the mission of Home Instead 'to change the face of ageing' and I look forward to providing a first class service to our clients; to create local jobs for local people to care for local seniors and to help the community in which I live to become a great place to be an older person in.
Outside of work I sing in the Military wife choir, sail (enthusiastically), play netball (badly), swim, country sports and walk the dog with my husband and son.
Trainer & Retention Officer - Emma Franklin
Emma is our jolly Trainer delivering our Insight and Assessment courses to our new CAREGivers. Emma also co-ordinates all learning, supporting the development of both new and existing staff.
I started working in the Care sector age 14, helping in a family friends nursing home. I continued working in various Care settings over the years including domiciliary, residential and hospital facilities. I have also worked in security and retail. I volunteered with the Air Training Corps, teaching teenagers all things aviation and military related. I also home educated our two youngest children for a year.

Emma has a large family, grandchildren and various animals. Emma enjoys drumming, craft, knitting, quiz's, reading, history and genealogical research. She is a shining star in the community outside of work and the perfect person to mentor and nurture our CAREGivers.

Quality Assurance Officer - Victoria Lewis
Victoria is the Quality and Assurance Officer who ensures that our CAREGivers are delivering the best possible care and that the clients are receiving the right care to meet their needs.
Victoria has a keen interested in health care, has been promoted from CAREGiving into this role to support other team members out on the ground and has been with Home Instead since October 2017. Victoria grew up in Torquay and is an army wife, who enjoys shopping, swimming, reading, enjoys family life and can cross stitch.
Office Co-ordinator - Michelle Ingram
Michelle is responsible for office admin, co-ordination and scheduling and is our key person to go to.
I started out in Clinical trials and moved into admin after my first child, by the second child I was ready for a change and ran I my own cleaning company whilst re-training as a hairdresser for five years. I moved into the Care industry last year with Enham trust and definitely prefer the Home Instead Way of working with and for our clients.
I have working dogs and horses and my own livery yard. I very much enjoy country sports, socialising and working. I sometimes find it hard to just stop and take a break and love a good party.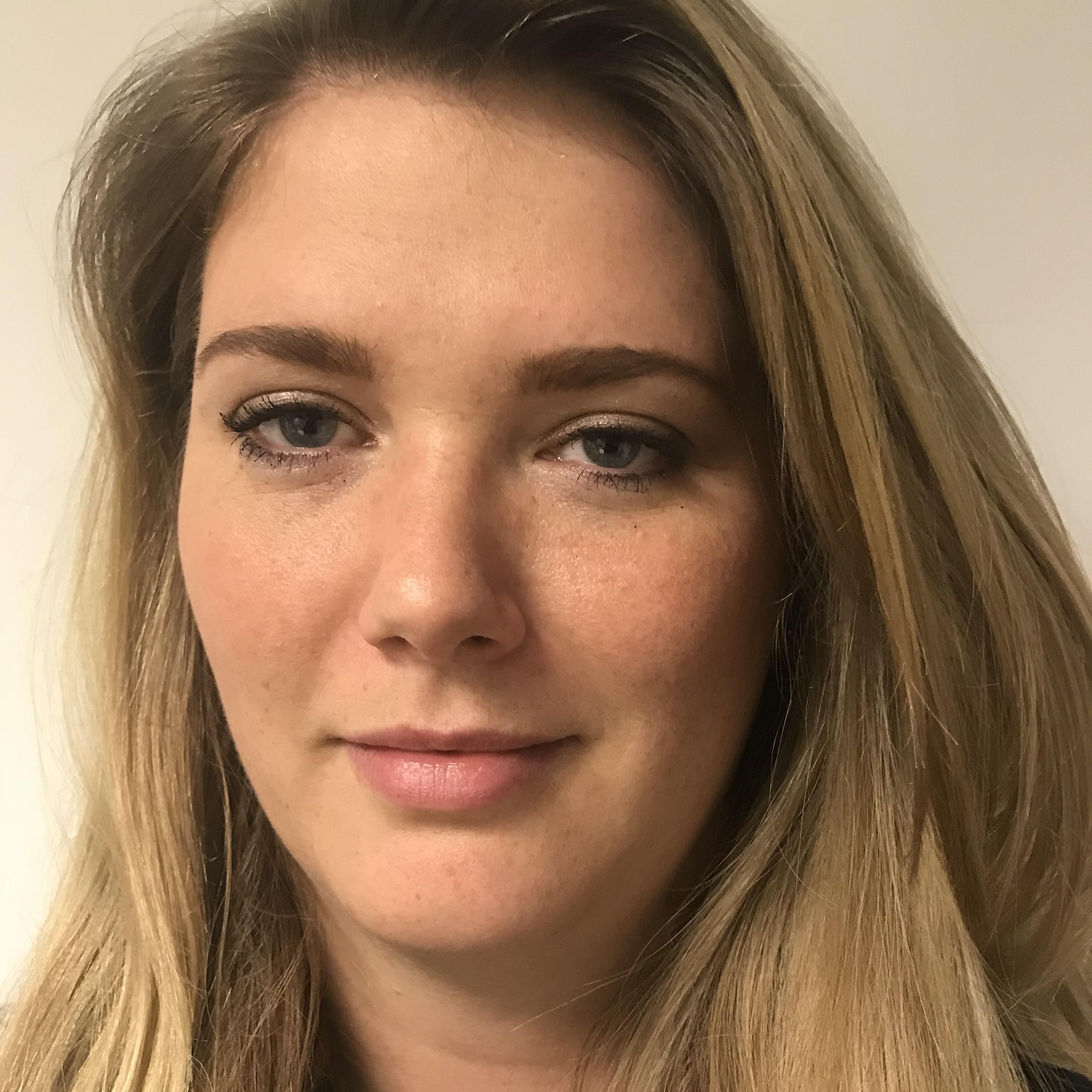 Recruiter - Olivia Armon-Jones
I am responsible for recruiting our amazing CAREGivers and supporting them through the process.
I have had experience as a Recruiter in many different settings, the most comparable was when I was working as a Recruiter in a Live-in care company based in Essex. When I moved to Wiltshire I was thrilled to find a company similar, that supports Military spouses not to mention the dog friendly office.
Outside of work, I enjoy walking the loveable rogue, that is my German shorthaired pointer dog, around Salisbury plain. I also enjoy tinkering with sketches and painting.
I have met some really interesting people through Home Instead already and i'm sure I will meet more. It's great to be a part of a company that cares about it's clients and staff as much as they would a friend or family member.