Senior Home Care Services in
Tavistock and Tamar Valley
Home Instead Senior Care Tavistock & Tamar Valley was founded by Lynn Roddy as part of the national Home Instead family after experiencing the need to have home care for her fiercely independent mother.
In the Tavistock & Tamar Valley we provide sensitive and professional care at home. From companion care in Bude to dementia care in Saltash, we work with you and your love-ones to provide the support you need to stay in your own home. Our specially trained team of dedicated care professionals from the Torpoint area provide companionship, home help and specialist, including palliative care, you can be confident in.
We will travel to your home in Tavistock & Tamar Valley to understand the specifics of your care needs. From regular companion care to palliative or dementia care, every person's need is different and therefore what we provide is specific to an individual. Home Instead was born out of our founders' own experience of needing care for a loved one; therefore we understand the real importance of care to enhancing life. If you want to discuss your circumstances and how we could help, please call us on 01822 258 292.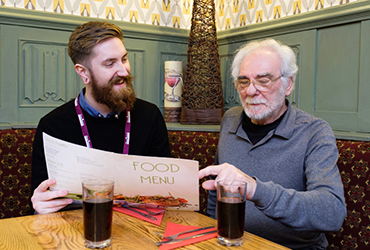 Home Instead provide professional companion care, helping older people across the UK to continue to live a fulfilling life, in their own home.
View
Living well often starts with looking after the home and studies show that having a clean and tidy house can have positive effects on health and wellbeing.
View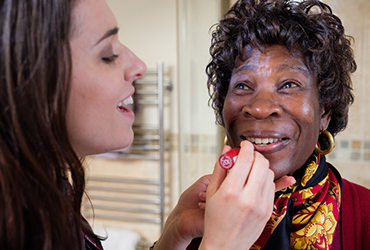 To us, it's personal. Whether it is helping you with personal hygiene, or keeping well and keeping active, all are important to your wellbeing, and we have every element of living a fulfilled life covered.
View